About the Honorary Consul
Jean Pierre Latour
Since the first of November 2021 Jean Pierre Latour has been appointed as the Honorary Consul of Seychelles in Zug.
Seychelles Consulate in Zug is the sole Seychellois diplomatic mission in Switzerland.
Jean Pierre Latour came to the Seychelles in 2000 and is dual national. Besides, he manages the association ADSS (Association  Développement Suisse-Seychelles), created in 2009.
In general, the Honorary Consul has a representation function and has the mission of supporting the diplomatic, cultural and economic actions of the Seychelles. It also provides assistance to Seychellois residents, or those passing through Switzerland and to people willing to prepare their trip to Seychelles.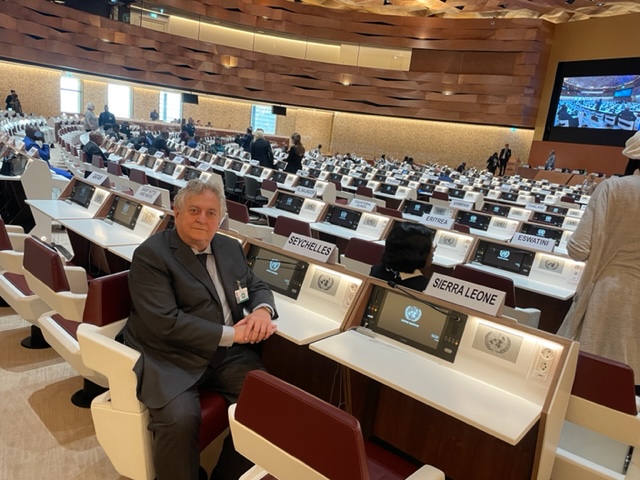 Call the Honorary Consul
(+41) (0) 41 711 29 00
Visit the Office
Nordstrasse 1
6300 Zug, Switzerland
E-mail
admin{at}seychellesconsulate.ch
 Monday – Friday
9:30 am – 12:00 pm

This website serves

only

for basic orientation. For further information please contact:
Honorary Consulate of the Republic of Seychelles
in Switzerland

Embassy of the Republic of Seychelles
in Belgium